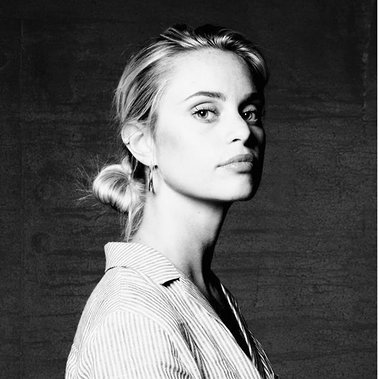 Italian born, Mirta developed her aesthetic since a young age thanks to her parents, antiques enthusiast and art collectors.
At nineteen years old she moved to Rome with the aim of studying fashion styling.
She has assisted various stylists such as Paolo Turina, Sciascia Gambaccini, Paola Salvatore and Nick Sullivan for Vanity Fair, A, Esquire and Milan Fashion Week.
She is currently based between Rome and Naples as a freelance fashion stylist and styling professor at IED and ISD.